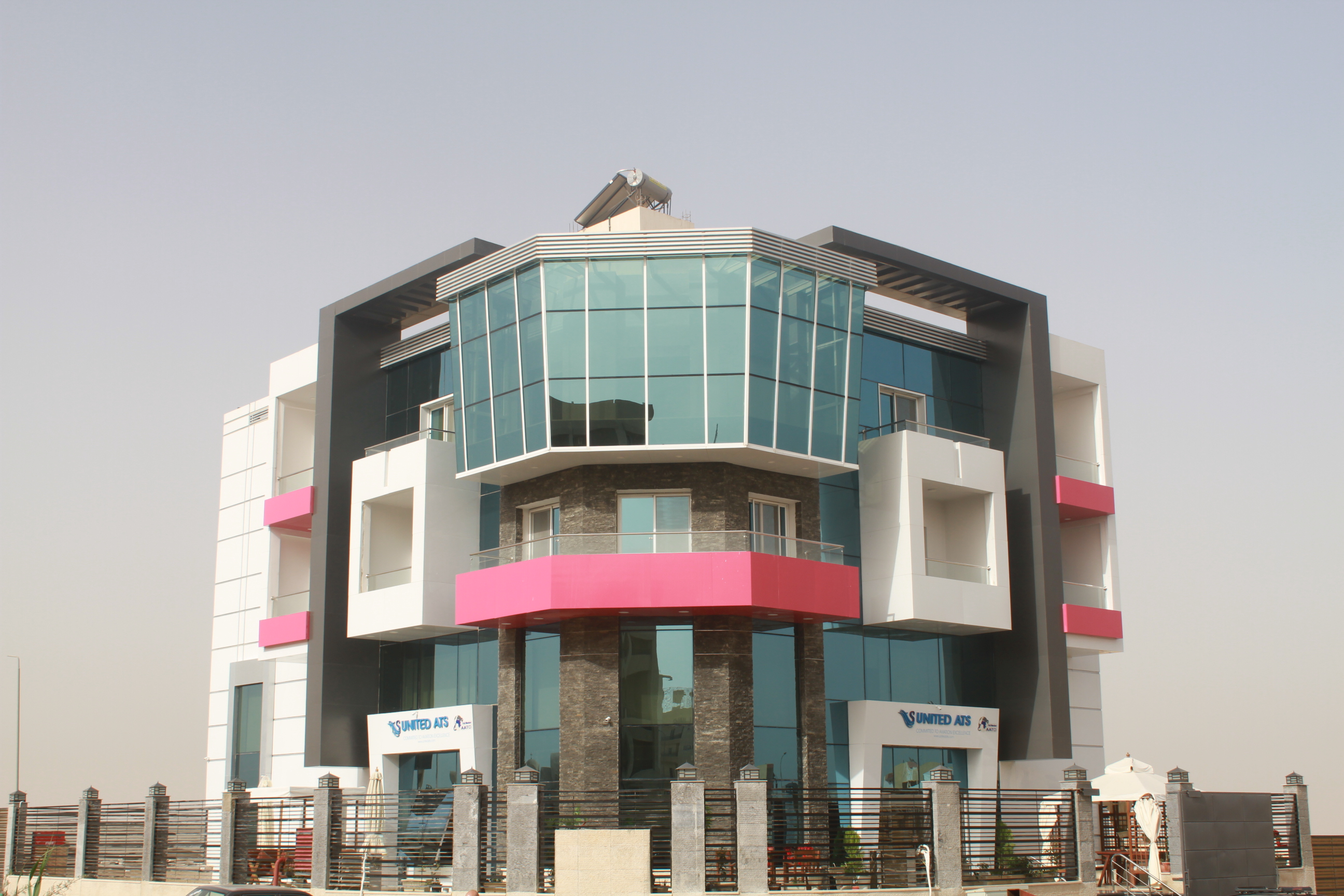 AIRPORT SPECIAL SYSTEMS DESIGN AND PROJECT MANAGEMENT
Introduction
Objectives
Part 1 AIRPORT SPECIAL SYSTEMS DESIGN – Objectives
After having successfully completed Part 1, the trainees will be able to:
· Describe the key facilities and systems that are essential to the operation of airports
· Illustrate the key features, functions and operation of the key facilities and systems including safety and security considerations
· Relate the principal considerations in planning for key airport facilities and systems
· Identify the likely evolution of the key facilities and systems in adjusting to the future trend in airport operation and management
· Overview of various airport facilities and systems
· Roles and functions of Passenger check-in system
· Roles anf function of Baggage Handling System
· Flight Information Display System
· Closed circuit Systems
Part 2 AIRPORT SPECIAL SYSTEMS DESIGN – Objectives
At the organisational level, this programme aims at assisting the clients appreciate the tools and techniques used in effective project management. It will contribute to the establishment of institutional capacity in organisations where retooling and enhancement of skills in project management is required.
At the learning level, the programme is designed to increase the participant's knowledge and skills in all aspects of project management.
Who Sould Attend
Aerodrome quality and compliance managers
Course Content
AODB (Airport Operational Database)
FIDS (Flight Information Display System)
0RMS (Resource Management System)
IB (Information Broker) CUPPS (Common Use Passenger Processing System)
BRS (Baggage Reconciliation System)
CDM (Collaborative Decision Making)
SCMS (Slot Coordination and Capacity Management System)
PFSS (Passenger Flow Simulation System)
TDAS (Travel Document Authorization System)
CMS (Commercial Management System) CATS (CUTE/CUPPS Automation System)
Communication in Project Management
Project Cycle
Project forecasting
Financial management of projects
Monitoring of Projects
Developing terms of reference
Project evaluation
Human resources management of projects
Market research and analysis
Technical Analysis
CATS (CUTE/CUPPS Automation System)
Prerequisite
Registration
Start Date: July 15, 2023
Registration Deadline: July 9, 2023
Fees: 5000 USD
---